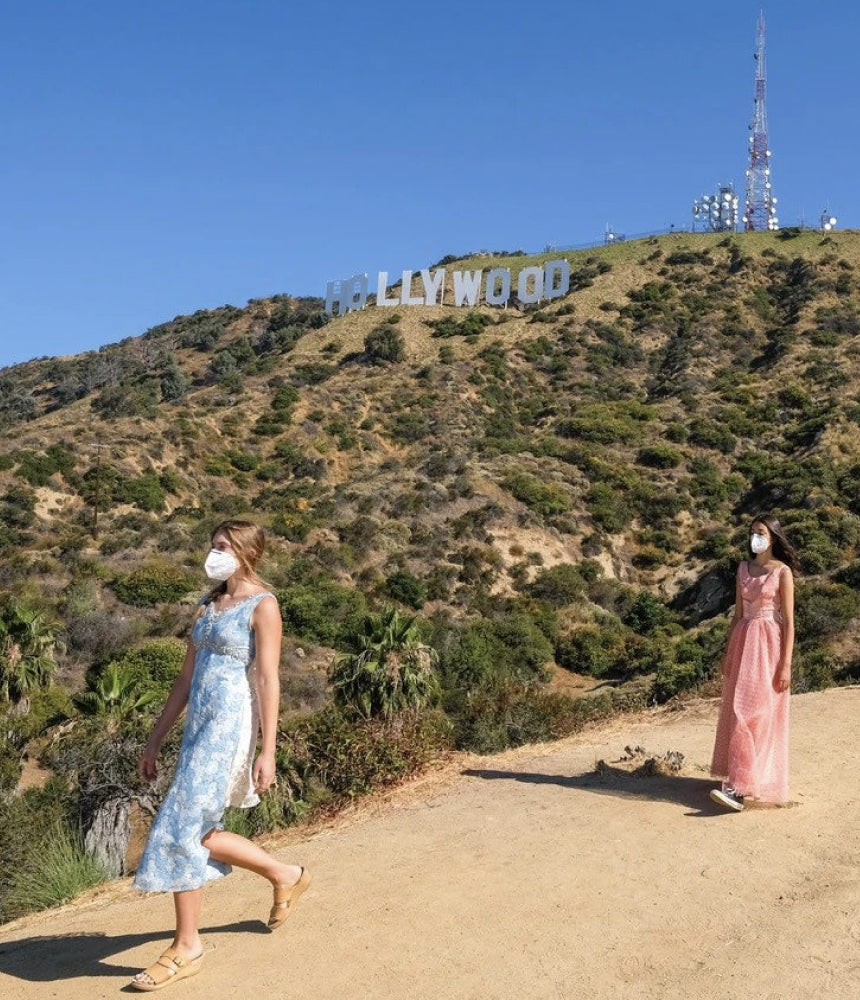 About
Founded in 2009, MODEWORLD is an international public relations and creative marketing agency. Specializing in launching new and innovative brands as well as enabling established brands to access the zeitgeist through tailored communication and marketing strategies, their authentic connection to the evolving cultural landscape that spans fashion, film, art and beauty enables MODEWORLD to create a dynamic dialogue between brands and their target audiences.
MODEWORLD partners with clients to create and execute campaigns across event planning, production, press placements, celebrity and influencer partnerships, casting, marketing, content and communication strategy. MODEWORLD has launched brands including Eckhaus Latta, Maryam Nassir Zadeh, R13 Denim, Need Supply, Sandy Liang, Illesteva, Maki Oh and 2019 CFDA (Vogue Fashion Fund Finalist) Collina Strada. Most recently, MODEWORLD launched Kanye West's first incubator brand Maisie Wilen which was met with critical acclaim from fashion press.
Beyond fashion, MODEWORLD specializes in film and art projects; having worked on Albert Maysles and Crystal Moselle films, the production and promotion of New York shows for artists Jose Parla and Tali Lennox, Urs Fischer and Spencer Sweeney books, and photography shows by Julian Klincewicz and Zora Sicher.
MODEWORLD champions independent talents in fashion, design, film, and photography; getting them out into the world via influencers and celebrities, and top tier as well as independent publications.
Meet Amanda Carter
With well over a decade of experience in marketing and PR, Amanda Carter began her career at Showroom Seven working with brands that include Martine Sitbon, VPL and Benjamin Cho. She later moved on to helm PR at ABC Carpet and Home for whom she directed collaborations with Opening Ceremony and the Soho House. From there Amanda went on to work at PR Consulting and managed accounts such as Proenza Schouler, Dries Van Noten, Wrangler Denim and Nike. In 2009 with extensive experience in the industry under her belt she founded MODEWORLD.